Update: Administrative Offices to Remain Open with Limited Staff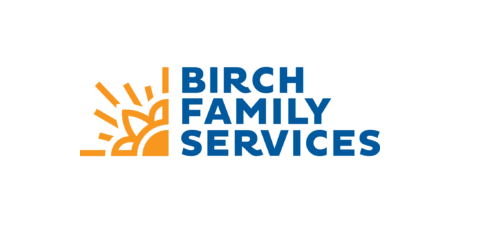 As more is learned about COVID-19 and how it is affecting New Yorkers, we are making every effort to keep our community informed about how Birch Family Services is responding to changing circumstances and maintaining services for the more than 2,000 people we support each day. Here is the latest.
While our schools are currently closed, many of our community services programs continue to operate. In addition, our administrative offices at 104 West 29th Street in Manhattan will remain open with limited staff on-site. Therefore, unscheduled or unannounced visits by individuals, staff, families or, vendors may not be accommodated. The remainder of staff will work remotely to ensure that we are able to continue providing services without interruption.
If you require assistance, you may contact our main number (212) 616-1800 during regular business hours or to access the staff/department directory. You also may email Angela.Johnson@birchfamilyservices.org for assistance.
Again, we thank you for your patience during this time.