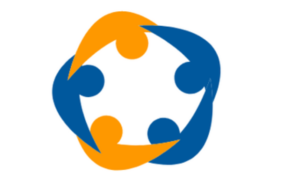 The Birch Family Services Empowerment Circle is a group of individuals who are dedicated to making a profound positive impact on the lives of individuals with autism and other developmental disabilities. With unwavering generosity and support, our members play a vital role in empowering all our programs that provide comprehensive support to children, adolescents, and adults throughout their lifelong journey.
By joining together with a shared vision of creating meaningful change, The Birch Empowerment Circle provides a unique opportunity for like-minded individuals to pool their resources and leverage their collective philanthropic power to support the critical programs and services provided by Birch Family Services. As a valued member, you'll have exclusive access to unique benefits and experiences that align with your commitment to making a difference.
Explore, connect, and share with like-minded individuals who share your passion for creating positive change. Your involvement is the spark to igniting a brighter future for individuals with autism and developmental disabilities.
Everyone is invited to learn more, connect, share and see the impact they are making. Every tier of our Empowerment Circle includes unique benefits and experiences as outlined below: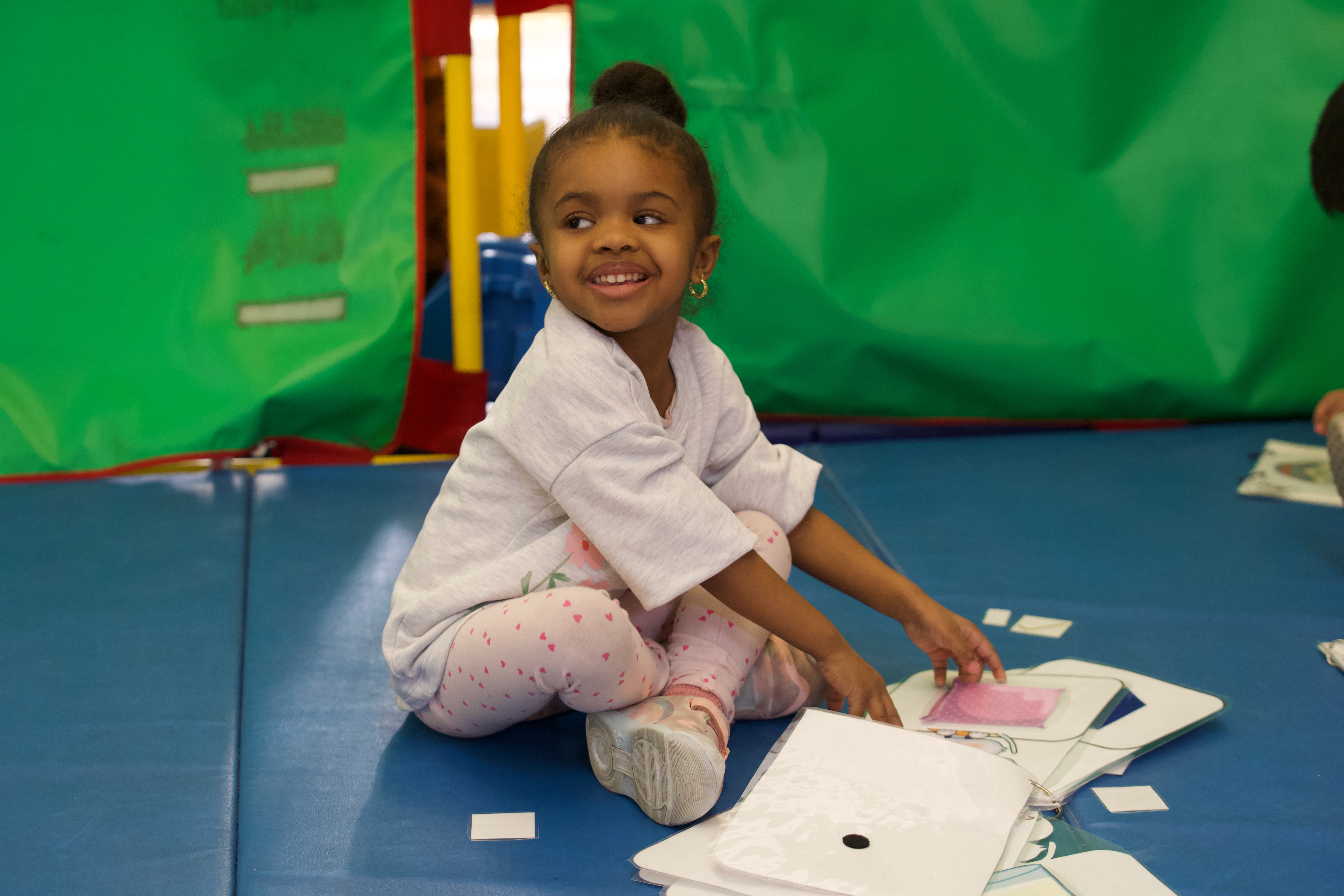 $500-$2,499
-Special Birch gift item
-Listing in our Annual Report
-Invitation to our VIP Donor Reception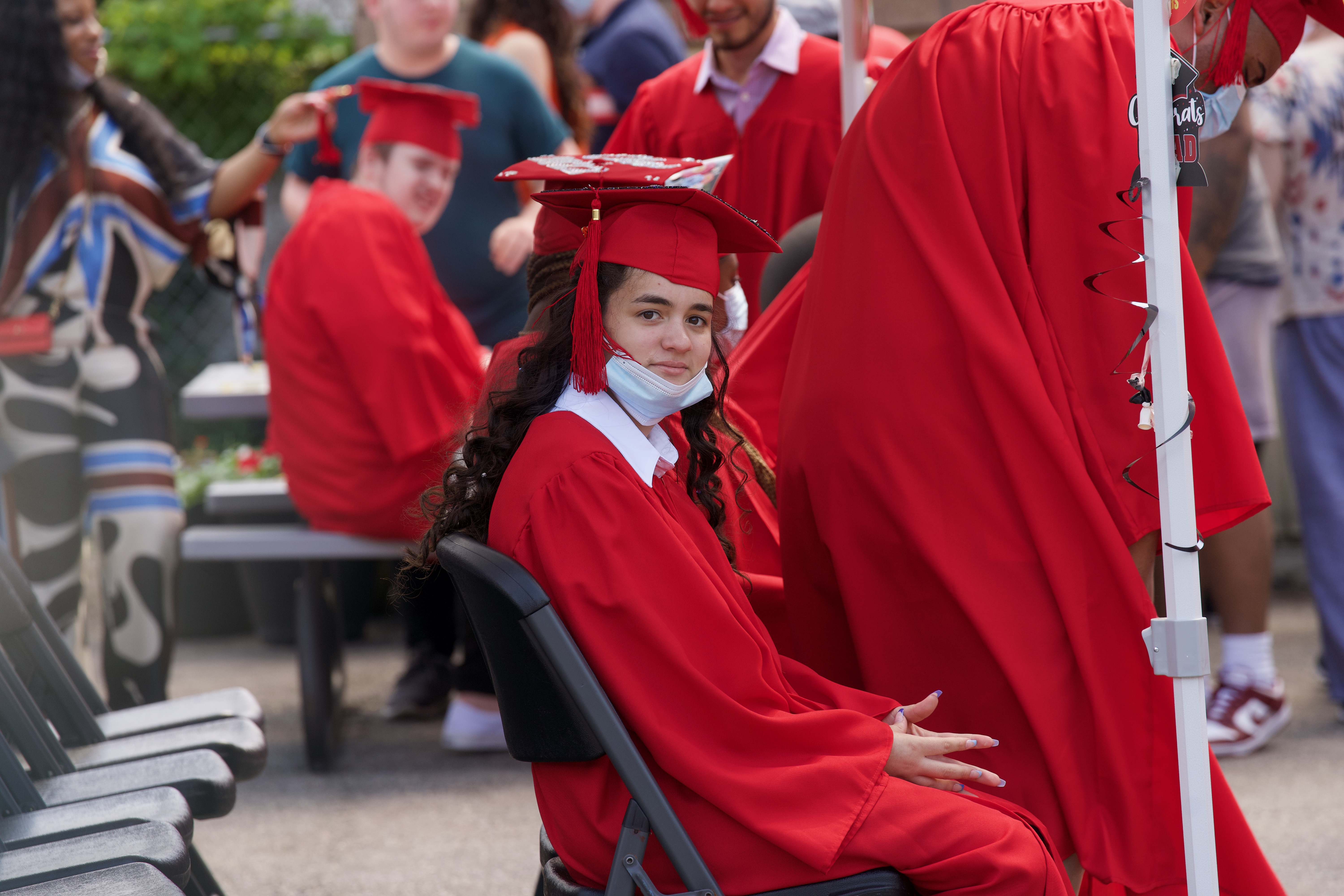 $2,500-$4,999
- All of the above
- Conversation with President and CEO Matt Sturiale
$5,000-9,999
- All of the above
- Invitation to tour a program with executive leadership
- Invitation to private dinner with President and CEO Matt Sturiale
$10,000+
- All of the above
- Conversation with Board Chair
Get started on your journey to Birch's Empowerment Circle by reaching out to Chief Development Officer, Samantha Nottingham.
Catalyst: $500-$2,499
Special Birch gift item

Listing in our Annual Report
Invitation to our VIP Donor Reception
Trailblazer: $2,500-$4,999
All of the above

Conversation with President and CEO Matt Sturiale
Changemaker: $5,000-9,999
All of the above
Invitation to tour a program with executive leadership
Invitation to private dinner with President and CEO Matt Sturiale
Visionary: $10,000+
All of the above

Conversation with Board Chair Kimberly Hernas