Do you want to join a network of professional, driven activists?
The Birch Family Services Young Professionals Board (YPB) targets the next generation of Birch supporters in the 21-40 age group. Broadly speaking, the YPB provides a way to connect with a network if activists through social fundraisers and events with an emphasis on recruiting their peers for support. It provides a platform for aspiring philanthropists to learn more about our mission – and volunteerism and philanthropy in general – while becoming ambassadors for Birch. YPB members will volunteer their time and talents to bolster our fundraising and networking capacities through creating and managing fundraising events and making personal connections.
We hope you will attend our Paint and Sip Nite on
Wednesday, September 27, 2023 from 6:00PM-7:00PM at the

Painting Lounge – Midtown Studio
! Join us to fundraise and help
benefit Birch's mission.
---
Opportunities for Engagement and Experience
Volunteerism is a key component of the Young Professionals Board. As a member of the YPB, you will learn philanthropy from the inside of a nonprofit and will have the opportunity to build your network with likeminded peers. Additionally, you will gain critical insights on how to work on a board and prepare for experiences in governance. Although certainly not the only motivation, membership can enhance your resume as well. The YPB also provides the connection for you to engage with our Board of Directors through further networking and mentorship.
  Are You Interested in Joining the YPB?
Volunteer Opportunities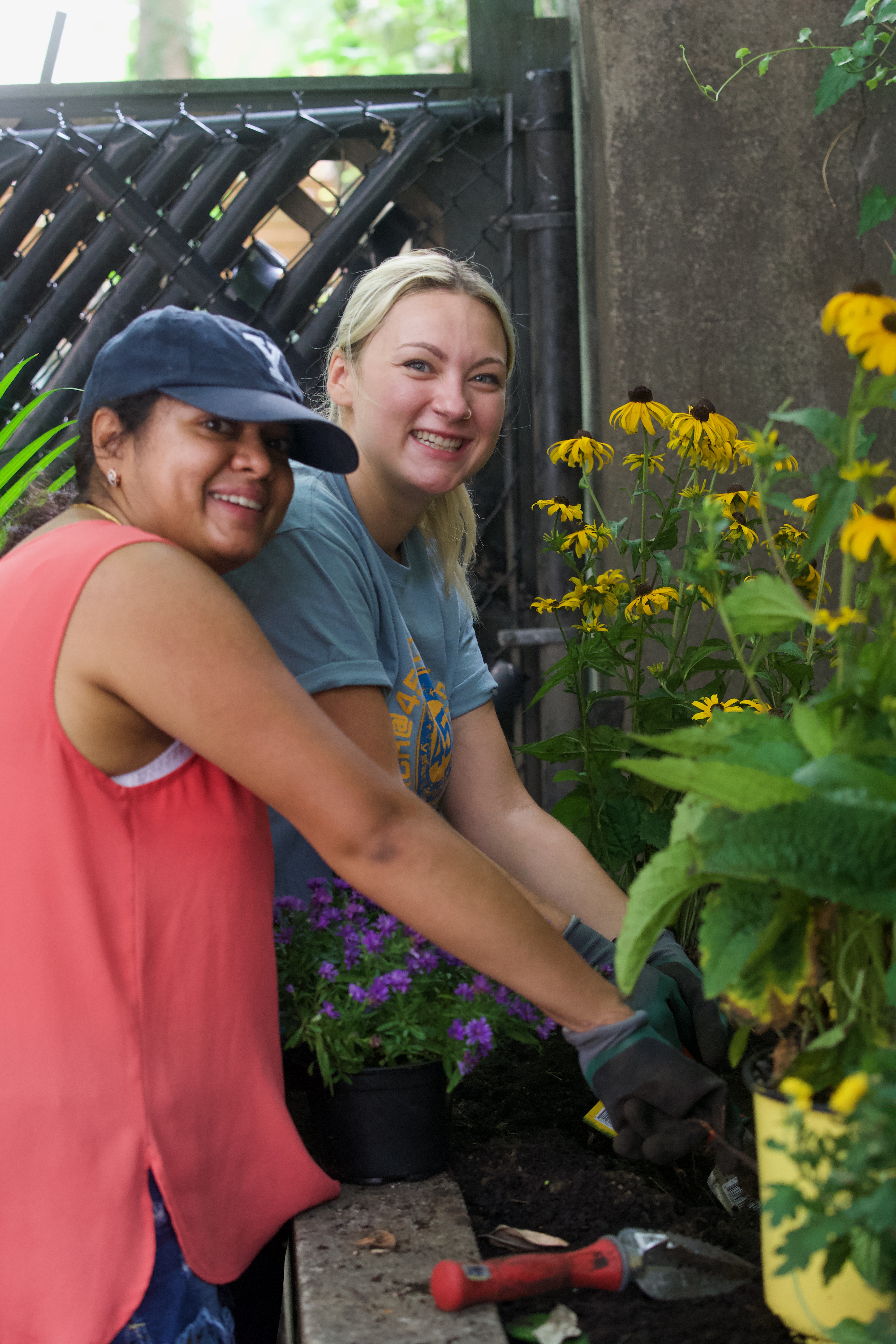 Fundraising Events
---
YPB Members
Elizabeth Varughese – Chair
Dan Menz  – Vice Chair
Corriene Zennou – Treasurer
Amanda Ayoub – Co-Secretary
Catherine Rinaldo – Co-Secretary
Members
Moshe Benscher
Jack Costello
Grace Flink
Ryngin Garcia
Rahael Ghebretzadick
Ellie Goodlet
Joseph Janko
Lucas Kane
Lily Mleczko
Ben Nottingham
Piankhi Wade
FOLLOW THE YOUNG PROFESSIONALS BOARD