Birch Family Services Annual Gala Postponed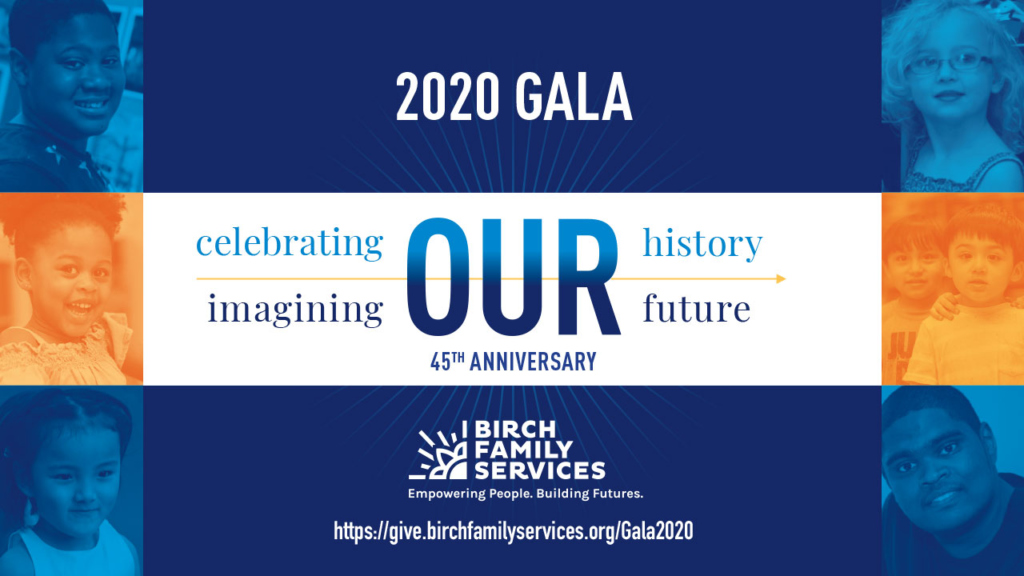 Dear Friends of Birch,
In response to the impact of the Coronavirus (COVID-19), Birch Family Services will postpone its 45th Annual Gala scheduled for May 7, 2020. We will send out further information once we have confirmed a new date. We continue to look forward to honoring Dr. And Mrs. Ronald R. Rawitt and Scott Simon of NPR's Weekend Edition Saturday, while also celebrating Birch's impact. All current sponsorships and tickets will be honored at the future date.
Your health and safety, and that of the individuals we serve, remain our top priority. Thank you for your understanding and continued support as we take every precaution to ensure the well-being of our community.
Best,
Matthew Sturiale, LCSW
President and CEO