Birch Students Read Along for Autism Acceptance Month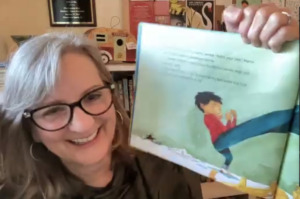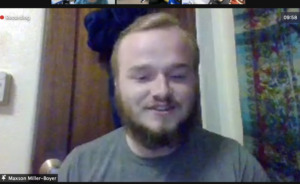 During National Autism Acceptance & Awareness Month, our students at Birch Family Services had the chance to meet two amazing authors!  
On April 6, our pre-school students had the chance to follow along with author Sally J. Pla as she read from her book "Benji, The Bad Day and Me" over Zoom. The book explores the importance of family relationships, autism, sensory therapy, caring for loved ones, and honoring one's feelings without judgment. 
On April 7, author Max Miller held a virtual reading of his book, "My name is Max and I Have Autism" to our school-age students. Max, now a college student, was only 12 years old when he wrote about what his life was like with autism. Students were able to connect with him and ask him questions after the reading, giving them advice on how to handle difficult situations.  
"When I was your age, I would sit down and take a couple of deep breaths, taking a moment for myself to handle any kind of situation," said Miller. "I would remind myself that I can do it and I am capable and that's what helped me get through a lot of struggles and challenges when I was a kid."  
Thank you to our great guests and all who participated!