Birch Community Services Annual BBQ
On Saturday, individuals from Birch's Burnett Street, Flatlands, East 53rd Street, and 94th Street residences; staff; friends; and families turned out for music, games – and food – for the Birch Family Services annual BBQ at Canarsie Park in Brooklyn.
"Everyone had a lot of fun." said Peter-Gaye Powell, Operations Coordinator for the four-resident cluster. "We hope to make it bigger and better each year!"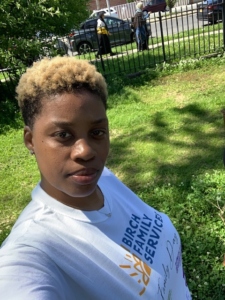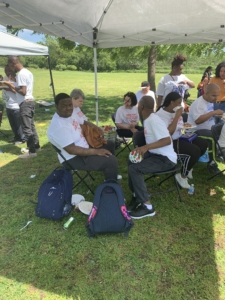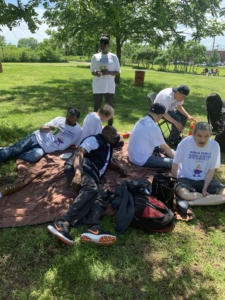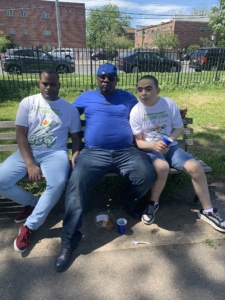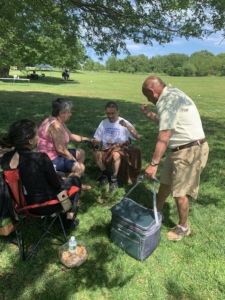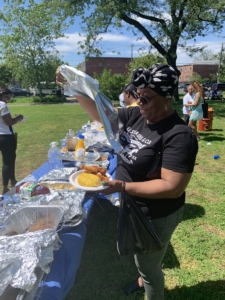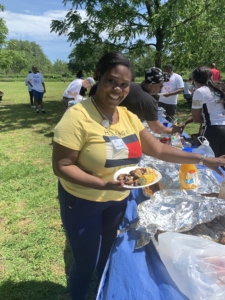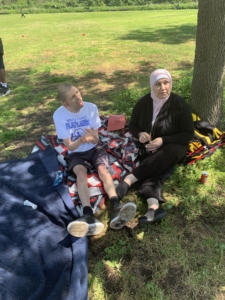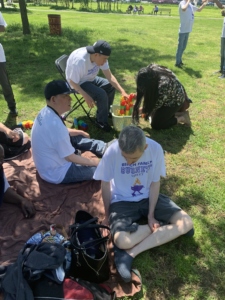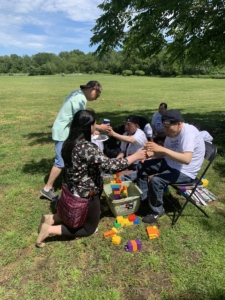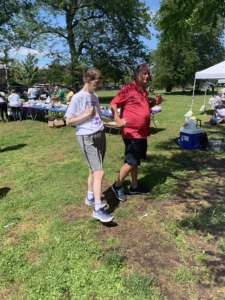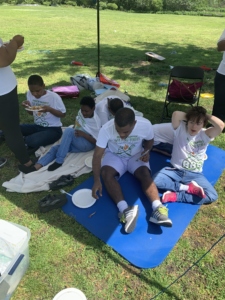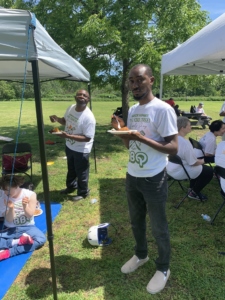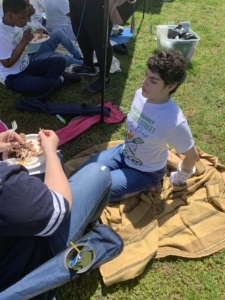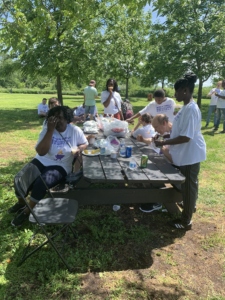 About our Residential Services: As part of our commitment to service provision across the life span, residents receive support and supervision from well-trained Direct Support Professionals under the supervision of a highly-skilled leadership team consisting of Managers and Clinicians. Each person has an individualized plan which outlines how they will achieve their personal goals. Direct Support Professionals and Clinicians work together to support each person to live their best life. This includes developing independent living skills, becoming active members of the community, striving for optimal health, and identifying and actively pursuing their life goals while living in a safe and home-like environment.By learning appropriate life skills, communication techniques, and socialization skills, individuals are integrated into their communities and gain independence so they can live a fulfilling life.