Celebrating Nurses Recognition Week – THANK YOU!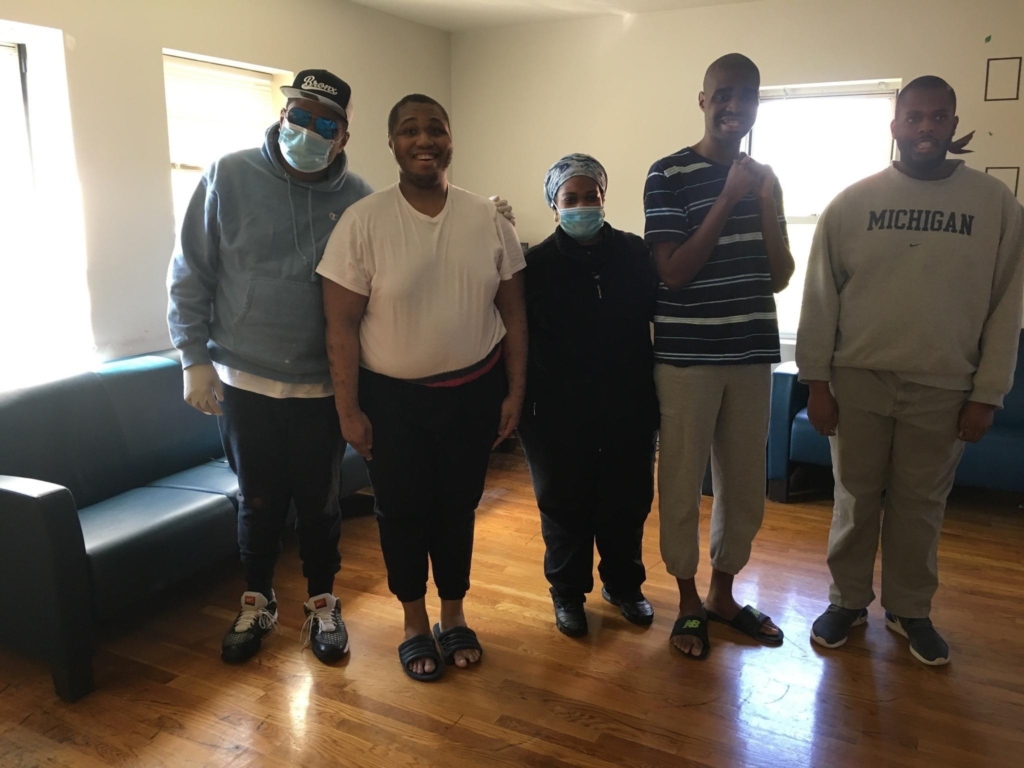 "Nurses are the heart of health care"  – Donna Wilk Cardillo
Dear Nurses: 
 In recognition of National Nurses Week, it is an honor to celebrate you — our nursing staff — and take a moment to recognize all nurses and health care staff within our community. We thank you for your commitment, dedication, compassion, and outstanding professionalism each day throughout our schools, residences, and day habilitation programs.  
 We depend on you to share your clinical expertise and provide care with compassion to our students, individuals, and families. Over this past year, each of you rose to the challenge each day to keep the people we support, their families, and our colleagues safe and healthy. Throughout the pandemic, you have been a source of strength to so many in the Birch community. This is the reason your expertise, leadership, support, and guidance has been essential. As we move through the next phase of the COVID-19 crisis, take a moment to reflect and recognize that much of the progress we've made is because of your accessibility to all and the resilience you've exhibited on the front lines of our residences, schools, and day programs to manage the well-being of everyone. Many of you have been working around-the-clock to do the vital work to keep people safe and manage their health needs. 
I would like to personally thank each of you for helping our individuals, students, families, and staff feel safe and supported. I invite everyone to take a moment this week to acknowledge our nursing team and other nurses you know for their dedication to the provision of exceptional, compassionate care. 
On this Nurses Week, I would like to extend a special thank you to all nurses who have not only made it their mission to serve the people with autism and developmental disabilities we support but also have helped to promote COVID-19 education about the virus, care management, safety guidelines, use of PPE, and learning about vaccinations. We continue to need you now more than ever, and it is comforting to know that you'll be here for us. 
 Thank you for making a critical difference in the lives of those we support. I hope that you have a wonderful week. 
Fondly, 

Matt Sturiale
CEO & President