Celebrating Teacher Recognition Week – THANK YOU!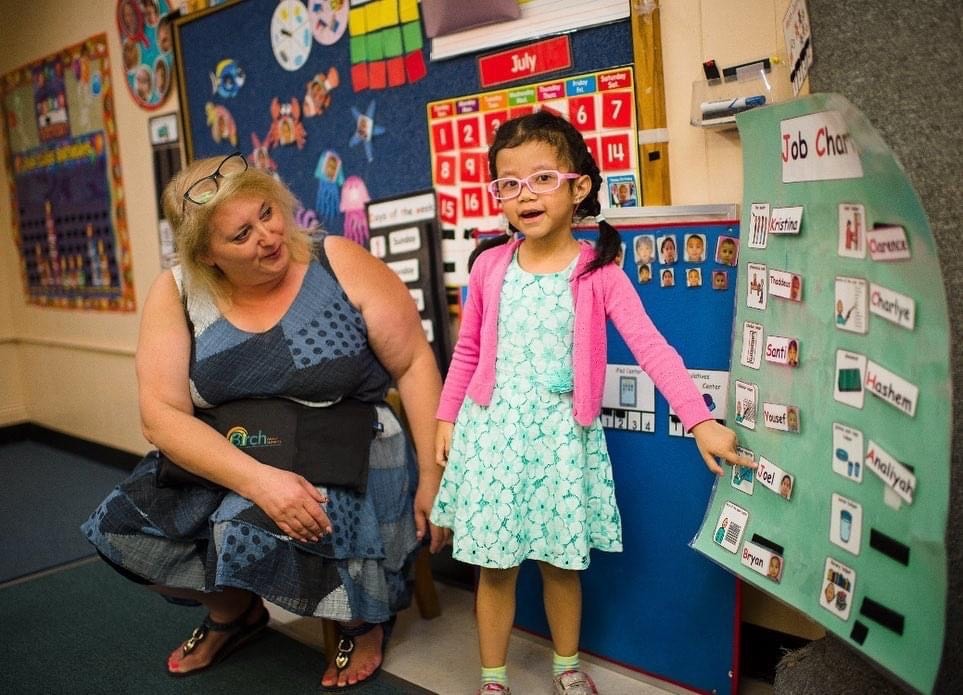 "Teachers encourage minds to think, hands to create, & hearts to love".
As we recognize 2021 Teachers Appreciation Week, I'd like to express my gratitude and admiration for all our Teachers and Teacher Assistants who work tirelessly each day to impact the lives of our children at Birch Family Services.
What you do is vitally important. You teach children how to learn, express their emotions, problem solve, engage with others, and persist in the face of challenges put before them. Our students thrive as you empathize, respect, and believe in them. You create safe and comfortable learning environments in which positive outcomes are a daily result. Your professional efforts provide the groundwork for success in the classroom, at home, in the workplace, and beyond. You provide joy and hope to our families who see the progress their children make under your guidance.
I realize that this past year has been a challenging experience. In a moment, you were required to pivot from classroom teaching to remote learning. You had to rapidly learn new ways of teaching and just as quickly, utilize those techniques with students, while making families feel connected as they struggled to find their own balance at home. I recognize how difficult this has been and appreciate you for your talent, flexibility, and commitment to our students and their families.
In the best of times, the profession you have chosen is critically important and extraordinarily complex. You build relationships with children and families from a variety of backgrounds and with a diverse array of needs, and you manage to motivate and engage each and every one of them. I am humbled by the time and energy you put into helping to provide a quality education experience  for our students and helping all our children reach their fullest potential.
Thank you for everything you do and know that you are ALWAYS appreciated.
Fondly,

Matt Sturiale