Community Services Job Fair at Ozone Park Residence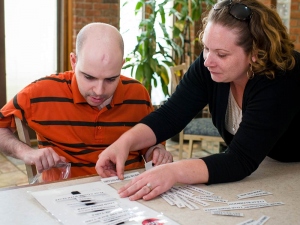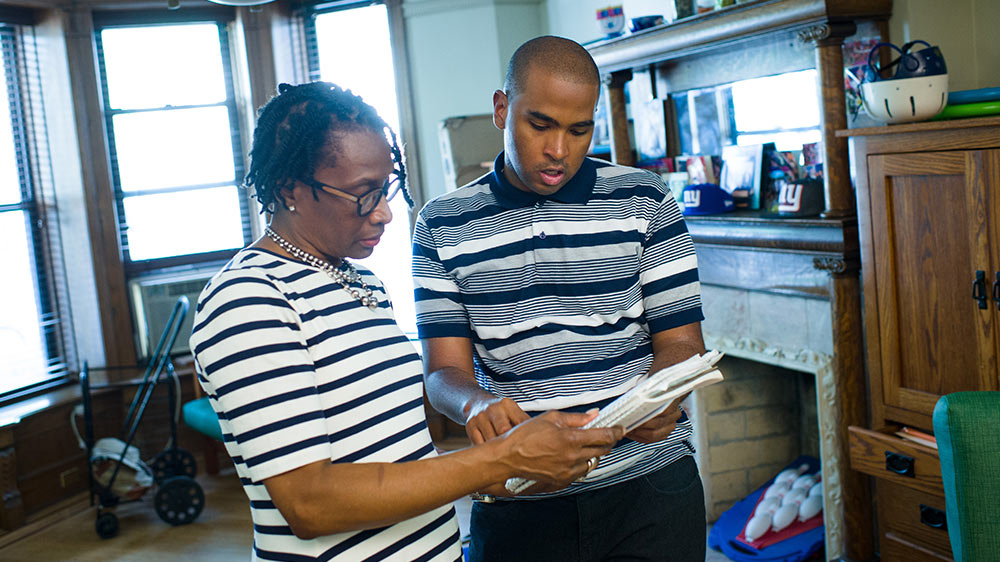 Now hiring for Direct Support Professionals, Entry, Mid and Senior Managers and Coordinators in Residential Programs, RNs, and Behavioral Intervention Specialists! 
BIRCH FAMILY SERVICES is pleased to announce that we will be hosting a Job Fair at our brand-new residence in Ozone Park. 
For 45 years, Birch Family Services has supported people with autism and developmental disabilities and their families throughout New York City. Today, we're recognized as a leader in educational and person-centered community support services with 31 locations across New York City – and we're GROWING with the launch of a South Ozone Park residence! 
This new Community Services Job Fair/Open House is an opportunity to learn more about the services that we provide, and how you can help us to drive change, achieve strategic objectives and shape our future; and 
Come meet Program Leadership in our Community Service Residential programs and discuss how Birch can support YOUR professional growth! 
 WE OFFER:  
Competitive salaries

 

Full-time, part-time, and flexible on-call schedules, including weekend, overnight, and evening

 

A generous benefits package

 

Professional development

 

And more!

 
 The Community Services Job Fair will be held on Tuesday, May 25, 2021, between 11:00 a.m. and 2:00 p.m. at: 
Birch Family Services 92nd Street Residence
101-38 92nd Street
Ozone Park, NY 11416
For more information, please contact Jamaila Applewhite-Hosten at (212) 616-1888 or  Jamaila.Applewhite-Hosten@birchfamilyservices.org.