Jumpstart's Read for the Record: 'Thank You, Omu!'
Save the Date: November 7, 2019
Each year, Jumpstart's Read for the Record brings together millions of adults and children around the world each year to read the same book on the same day in order to raise awareness about the critical importance of early literacy.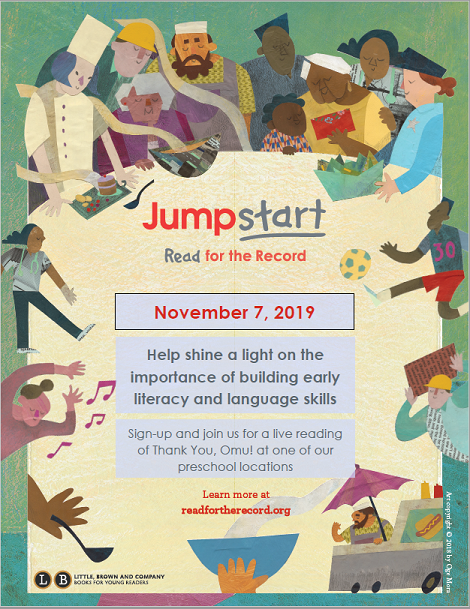 This year's book, Thank You, Omu! by Oge Mora, tells the story of a generous elderly woman who makes a fantastic pot of thick red stew. The scent from her stew travels all throughout her neighborhood and brings all of her community members over to her home for a taste. By the end, she shares a lovely feast with her neighbors where everyone contributes to the meal. This a  wonderful story of friendship and community that we cannot wait to share in.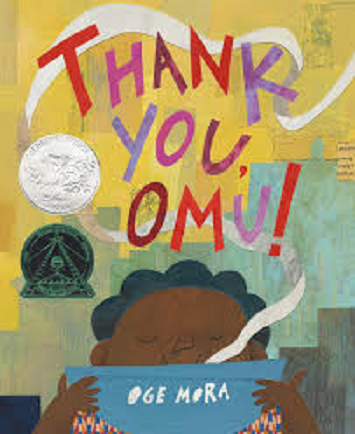 Watch this space to learn how you can join Birch's Education Program in participating in this very special day!