Matt Sturiale Recognized as One of City & State New York's Responsible 100 Leaders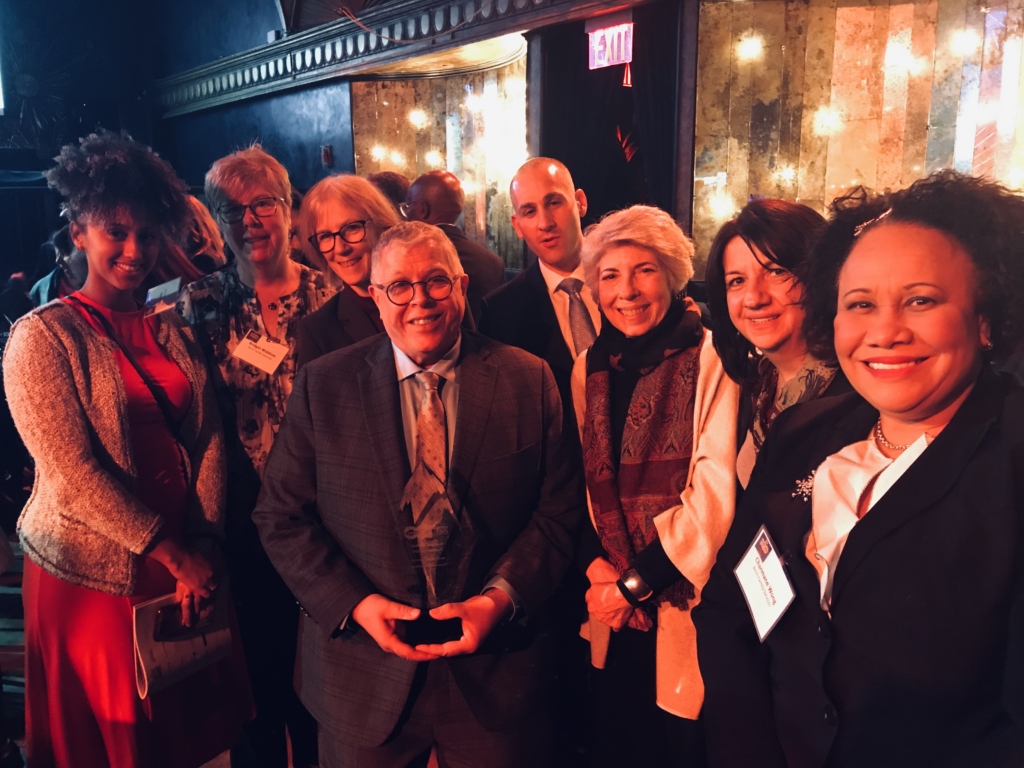 We're thrilled to announce that Birch Family Services President & CEO Matt Sturiale has been named to City & State New York's Responsible 100 list .
Every year, City & State honors New Yorkers who are transforming their communities and driving positive social change. Matt is recognized in this year's philanthropy and nonprofit category, which honors outstanding individuals who go above and beyond the call of duty, set the highest standards and inspire us all to achieve excellence.
Matt joins a distinguished group of peers on the Responsible 100 list including Phoebe Boyer; President and CEO, Children's Aid, Abigail DeAtley; Director of Development, Planned Parenthood of New York City and Angela Pinsky; Executive Director, Association for a Better New York and others.
Matt has led us here at Birch Family Services since 2016 and has more than 40 years of experience supporting individuals with autism and developmental disabilities. He currently serves on the Board of Directors of NYIN, CDNY and IAC, and also serves on the Board of Representatives of ANCOR. We hope you'll join us in celebrating Matt's contributions to our community. Congratulations, Matt!