OPEN HOUSES: SCHOOL-AGE PROGRAM AT SPRINGFIELD GARDENS EDUCATION CENTER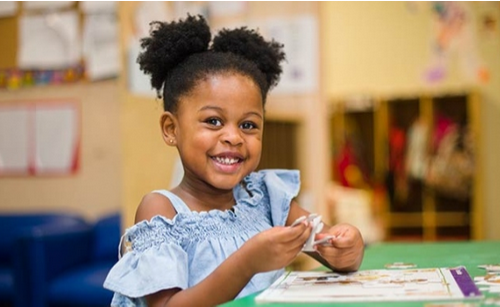 YOU'RE INVITED!
January 29, 2020
February 5, 22, and 26
10:00 AM -11:30 AM
145-02 Farmers Blvd.
Springfield Gardens, NY 11434
Serving School-Age Students Grades K-5 with Special Needs
The Springfield Gardens Education Center is a vibrant, community-based program located in Southeast Queens.  We have a talented group of special educators and clinicians who provide a warm, nurturing environment in which our students thrive.
We build literacy, numeracy and communication into every aspect of learning, and offer experiences with music, the arts and technology, so that our students can develop new skills, take risks, and achieve a strong sense of self-worth. We serve a diverse group of students with educational challenges such as: autism, emotional disability, intellectual disability, impaired speech and  other health impairments.  Our students come from Brooklyn, Manhattan, Queens and the Bronx.
Come visit our new school-age program and sit down with the Birch Team to discuss what we can offer, such as Small class ratios, smartboards, iPads, sensory materials, full-sized gym, separate lunch room, full-time nurse, and the following related services: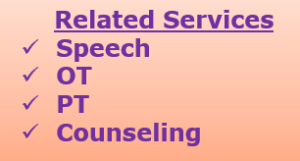 To RSVP, please contact:
Stacey Myers: (718) 527-5220, x 2273 or stacey.myers@birchfamilyservices.org
Andrew Winick: (718) 527-5220, x2272 or andrew.winick@birchfamilyservices.org
Alan Handel: (718) 527-5220, x2270 or alan.handel@birchfamilyservices.org