Birch Family Services Students Celebrate Spring with Plant Lessons
As spring flowers continue to show, students across Birch Family Services are learning about how and why they blossom.  
In keeping with the monthly theme of plant life, students have learned all about how plants grow, the many diverse types of plants, and their uses. Students at our Washington Heights Education Center were even able to do a little planting themselves. 
"I like watching my plant grow," said student, Aliyinza. "My favorite part of the plant are the roots."  
"My favorite part of the plant is the petals," said Riley, another Birch student.
Students found out they had green thumbs by growing their very own bean sprouts in their classrooms, monitoring their individual growth, and making sure they understood each part of their plants. But the classroom is not the only place they were able to do some gardening.
"We've started our outside gardens, and they get to see the plants continue to grow," said Washington Heights Education Center Curriculum Coordinator, Joseph Starvaggi. "We also plant vegetables in there, so they get to pick some to eat."  
At the Phyllis L. Susser School for Exceptional Children, students are also learning about plants and growth in their gardens. Students are preparing planters in the school's backyard for flowers and vegetables, while their front yard garden is already blossoming beautiful flowers with decorations made by the students.  
 "Upon introducing horticulture into the school experience several years ago, our students have been able to grow vegetables and flowers both from seed and bulbs," said Phyllis L. Susser School for Exceptional Children Principal, Michael Claus. "Our students watch vegetables grow and eventually harvest the crop. They learn how to plant, trim, cultivate, and observe and learn about the various kinds of insects and birds which visit their plants."   
While the warmer weather makes these lessons timely and educational, Starvaggi said it also provides the framework for a different kind of lesson for his students.  
"It really starts as a science lesson, beginning with their growth in the STEM area," said Starvaggi. "But it also gives them a sense of how we are a part of an ecological community and how different things grow whether it's plants, animals, or ourselves."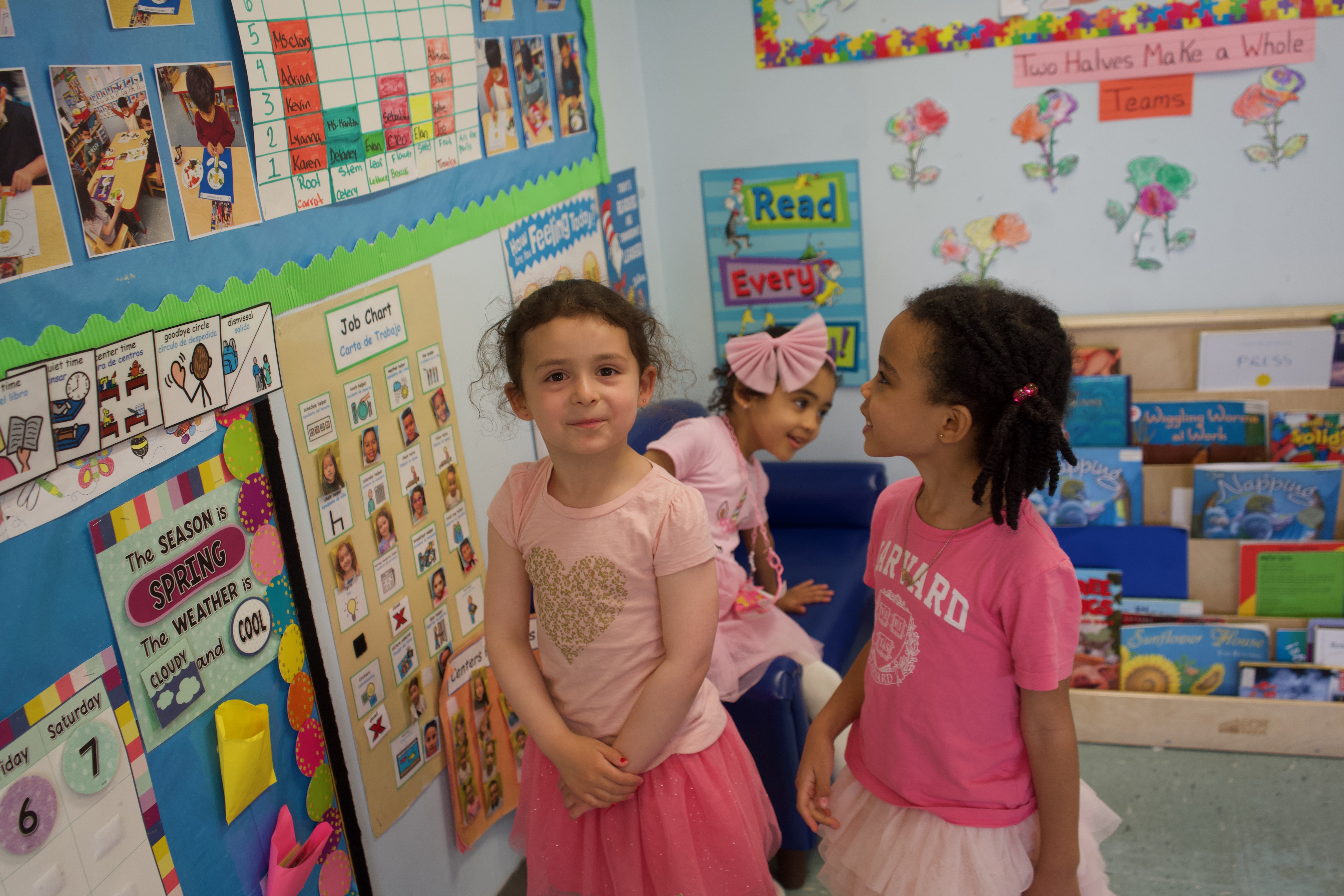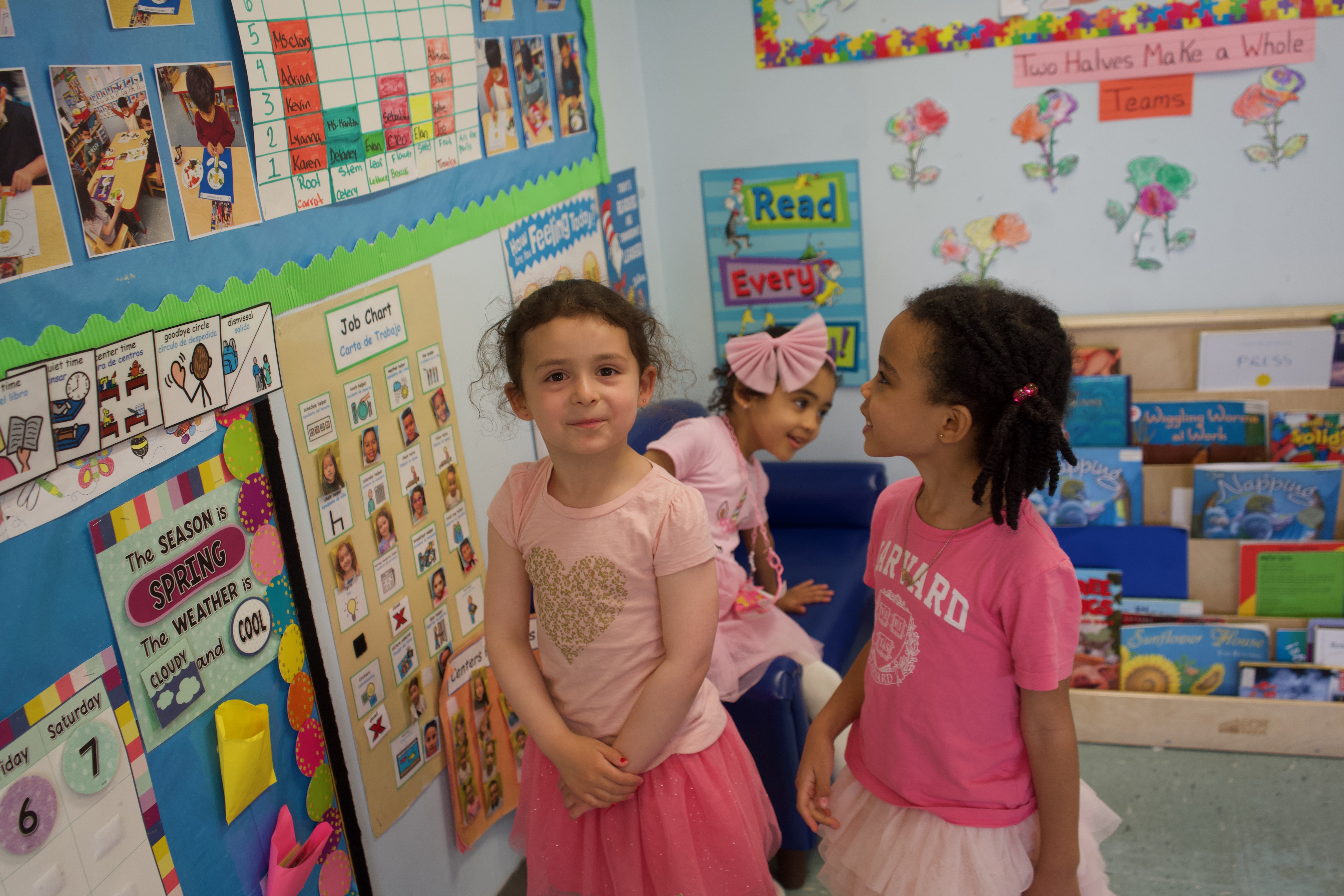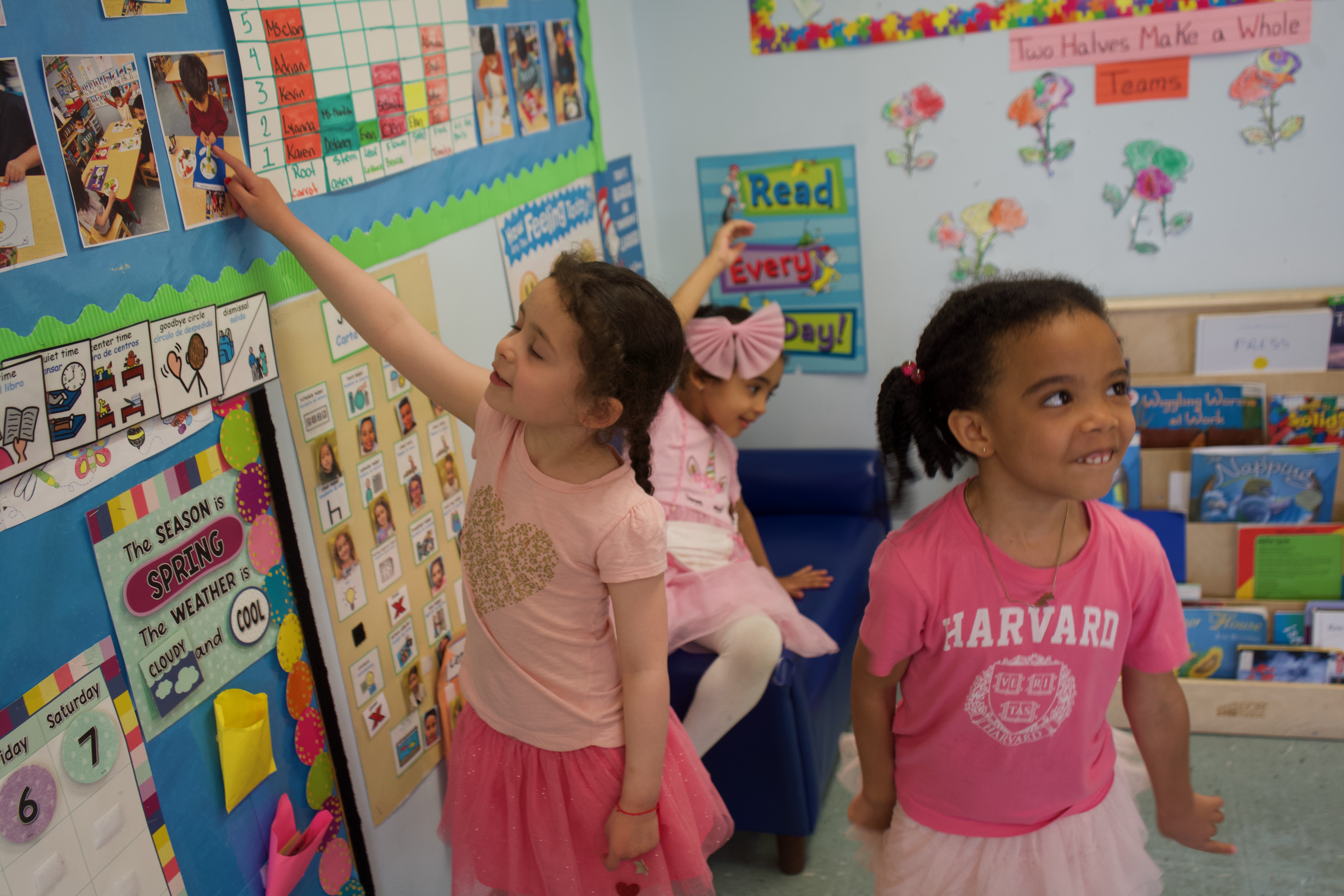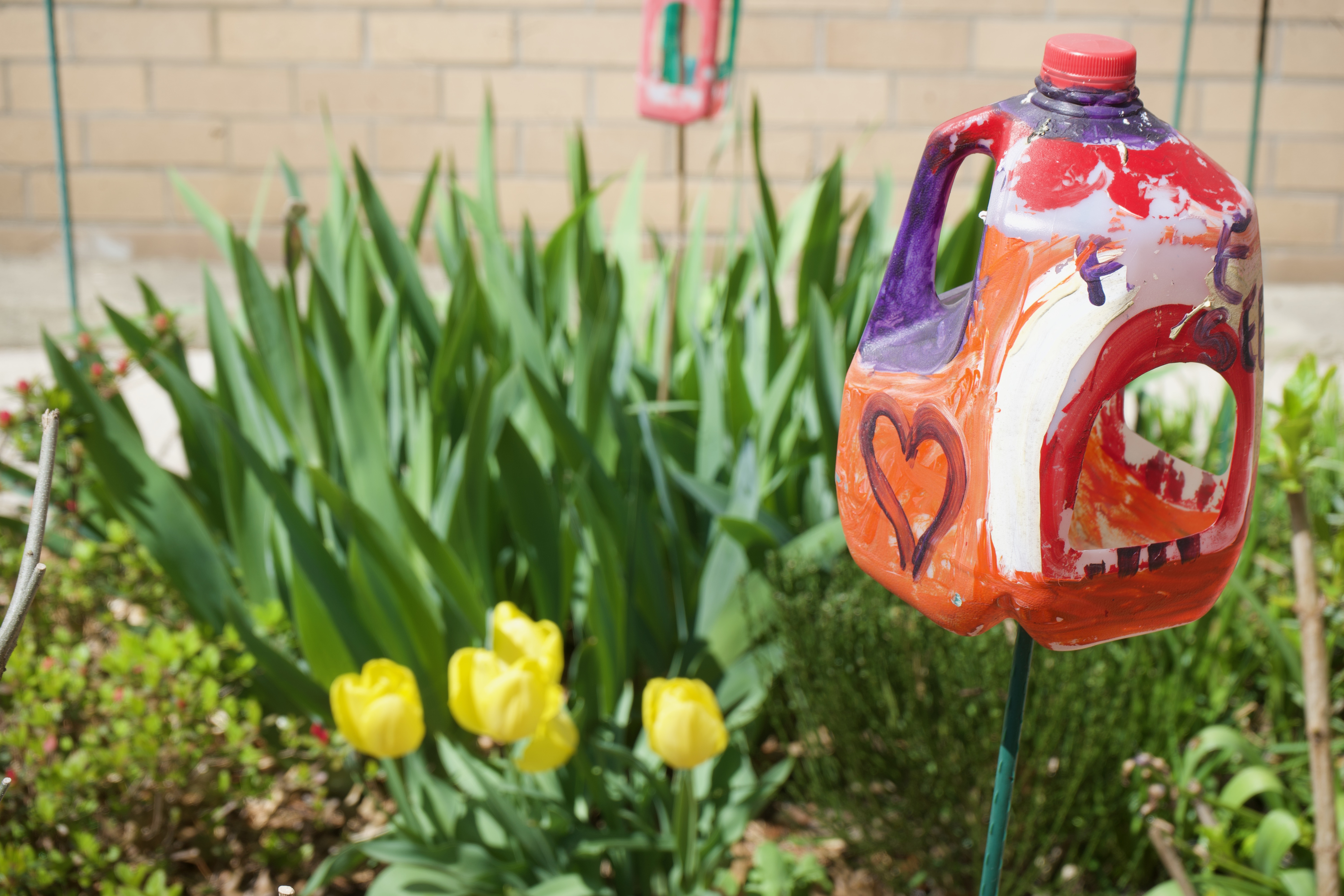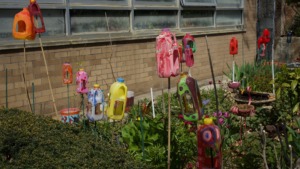 Decorations in the front yard garden of the Phyllis L. Susser School for Exceptional Children