UPDATED: Home Resources for Parents & Students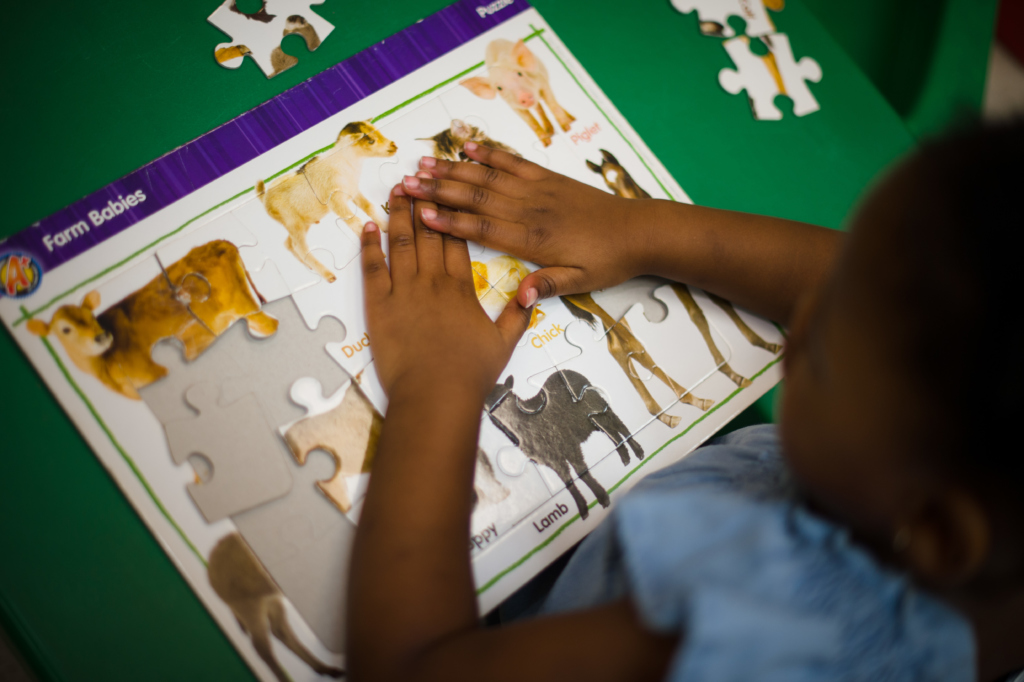 While Birch Family Services school principals, teachers, and other Education staff are providing Remote Learning Plans for students at home, here are a number of additional resources that may help everyone get through the day. These materials do not replace what your child has been learning at school, but during this unusual time it is important that students continue to read, write, do social studies and science activities, and work on math problems.
ANXIETY / TALKING ABOUT COVID-19
What to Do (and Not Do) When Children Are Anxious
Child Mind Institute
Families visit the Child Mind Institute to learn how to support children with worries and for pointers for helping children escape the cycle of anxiety.
Using Social Stories to Support People with Autism and Developmental Disabilities During the Covid-19 Emergency
YAI
Social stories can be used with adults and children; they are a tool to help provide directions and examples of appropriate ways to respond to social situations.
Talking to Children about Covid-19 (Coronavirus): A Parent Resource
National Association of School Psychologists
This online guide from NASP provides resources on teaching children positive Covid-19 preventive measures talking with them about their fears, and giving them a sense of some control over their risk of infection can help reduce anxiety (in Chinese, English, Korean, and Spanish)
Talking With Children: Tips for Caregivers, Parents, and Teachers During Infectious Disease Outbreaks Substance Abuse and Mental Health Services Administration
This fact sheet from SAMHSA provides parents, caregivers, and teachers with strategies for helping children manage their stress during an infectious disease outbreak. It describes potential reactions among youth and the support adults can provide to help them.
CORONAVIRUS INFORMATION
Coronavirus (Covid-19): How to Protect Yourself | If You Think You Are Sick
Centers for Disease Control
The CDC provides comprehensive information related to Covid-19, how to protect yourself, and what to do if you think you're sick.
DEPARTMENT OF EDUCATION
Grab-and-Go Breakfasts
All families can visit the nearest DOE District School to pick up grab-and-go breakfasts starting at 7:30 a.m. and lunch starting at 11:30 a.m.
Learn at Home: Activities for Students
The materials on the NYC Department of Education's Learn at Home pages are designed to provide supplementary learning resources to students while they are unable to return to school. These materials do not replace what your child has been learning at school, but during this unusual time it is important that students continue to read, write, do social studies and science activities, and work on math problems.
DOE Regional Enrichment Centers
With the closing of schools and daycare centers, some of you may be struggling to balance your childcare needs with your work schedule. The DOE has opened Regional Enrichment Centers to provide all essential personnel — "first responders, healthcare workers, and transit workers, as well as students in need of the most intensive support" — who reside in NYC, and whose children attend school in the city, with free childcare at DOE locations.
INTERNET/STREAMING
Amazon Movies and Shows
Amazon is offering some kids' movies and TV shows for free amid the coronavirus outbreak.
Free Internet Service
Comcast is now offering free internet service for low-income families for 60 days for new qualifying customers. For your families with older children, households with K-12 students can get free Spectrum Wifi for 60 days (including free installation for new customers). Call (844) 488-8395 for set up.
LEARNING RESOURCES & ACTIVITIES
ABCya
ABCya provides over 400 fun and educational games for grades PreK through 6. Games are categorized by grade and subject, and cover topics such as multiplication, parts of speech, typing, pattern recognition, and more.
Breezy Kids Ed
Breezy Kids Ed is providing distance and home learning packets and strategies for Special Education
Funbrain.com
Created for kids in grades Pre-K through 8, Funbrain.com provides hundreds of free educational games, books, comics, and videos that develop skills in math, reading, problem-solving, and literacy
LUNCH DOODLES with Mo Willems!
PBS Kids
Kennedy Center Education Artist-in-Residence at Home Mo Willems invites YOU into his studio every day for his LUNCH DOODLE. Learners worldwide can draw, doodle and explore new ways of writing by visiting Mo's studio virtually once a day for the next few weeks.
PBS Kids
Families can subscribe to the PBS Kids Newsletter to receive activities and tips to help kids play and learn at home.
Starfall
Starfall provides learning resources for Pre-K through 3rd Grade. Starfall activities are research-based and align with Individual and Common Core State Standards in English language arts and mathematics.
Storyline Online
Storyline Online streams literacy-based videos featuring celebrated actors reading children's books alongside creatively produced illustrations. Each book includes supplemental curriculum developed by a credentialed elementary educator, aiming to strengthen comprehension and verbal and written skills for English-language learners.
OCCUPATIONAL THERAPY
OT-Mom
OT-Mom was born from a desire to inspire parents with simple learning activities that would help their kids develop the skills they need for formal schooling. This comprehensive site provides activities designed to promote coordination skills, cutting skills, fine motor skills, gross motor skills, hand dominance, handwriting, midline crossing, pencil grasp, sensory integration activities, and visual perception.