The Class Must Go On!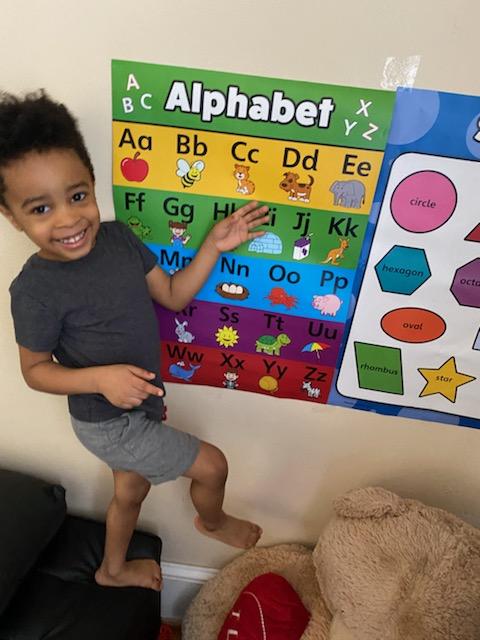 The doors may be closed, but class is still in session for students of Pelham Bay Early Childhood Center in the Bronx.
In fact, teachers at all Birch Family Services schools are providing remote learning and classroom plans that preschool and school-age students can follow along with at home.
Just look at how students from our Pelham Bay preschool program are digging right in! Below, Alesha, Alijah Jadelez, Jaedon, Kiaan, Omar, and Vincent are practicing their colors and working on their social and fine motor skills.
Good job, everybody!