The Power of Reading with One Voice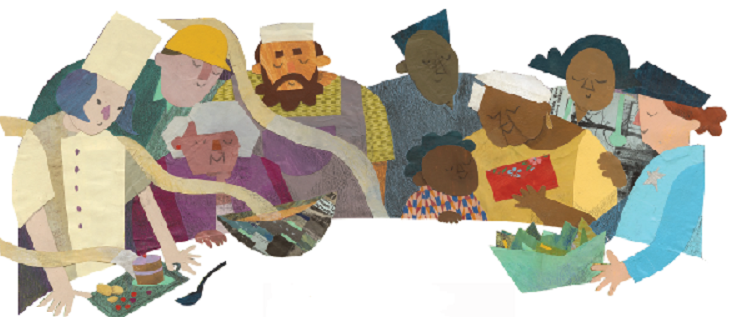 Join us on November 7, 2019, at 10:00 am as we celebrate Read for the Record and the power of reading with one voice!
Volunteer to read Thank You, Omu! at one of our eight early childhood programs as we come together with millions of students across the country to help shine a light on the importance of building early literacy and language skills.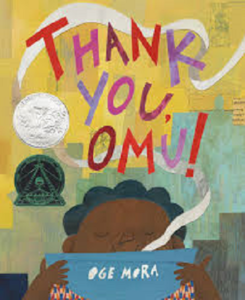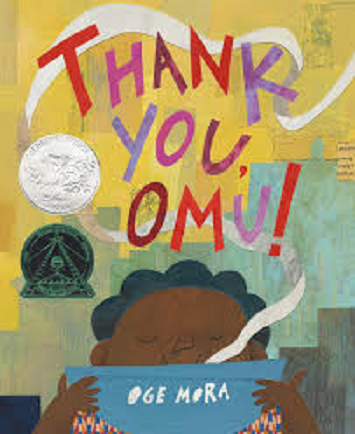 Thank You, Omu! by Oge Mora, tells the story of a generous elderly woman who makes a fantastic pot of thick red stew. The scent from her stew travels all throughout her neighborhood and brings all of her community members over to her home for a taste. By the end, she shares a lovely feast with her neighbors where everyone contributes to the meal. This a  wonderful story of friendship and community that we cannot wait to share in.
Our Education Services Programs: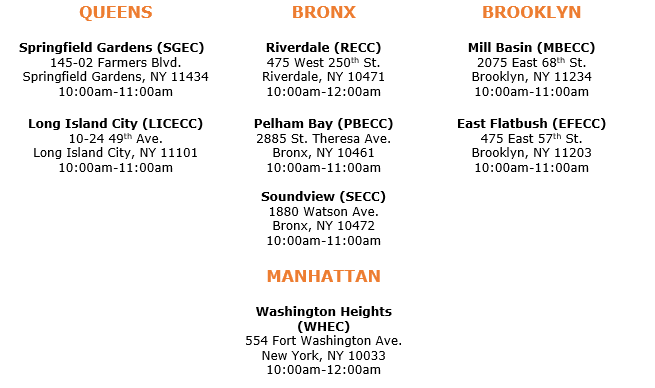 Additional classroom activities have been planned at each site. All materials will be provided.
To participate, please contact Stacy Russo-Quinonez at (212) 616-1866 or stacy.quinonez@birchfamilyservices.org.