Virtual Job Fair: Join Our Team of Heroes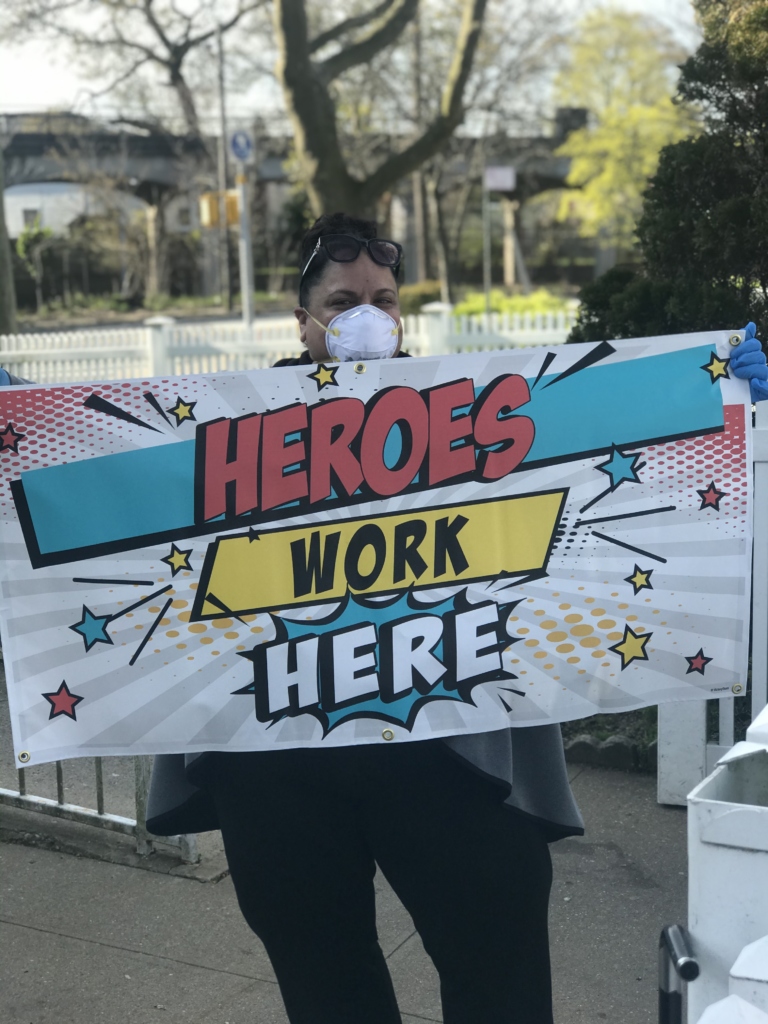 What: Virtual Job Fair for Community & Residential Services Positions

When: Thursday January 21, 2021
Session 1: 12:30 PM OR  Session 2: 1:00 PM
 Now hiring for Direct Support Professionals, Entry, Mid and Senior Managers and Coordinators in Residential Programs, RNs, and Behavioral Intervention Specialists!
For 45 years, Birch Family Services has supported people with autism and developmental disabilities and their families throughout New York City. Today, we're recognized as a leader in educational and person-centered community support services with 30 locations across New York City – and we're GROWING with the launch of a South Ozone Park residence!
Come meet Program Leadership in our Community Service Residential programs. This is an opportunity to
Learn more about the services that we provide, and how you can help us to drive change, achieve strategic objectives and shape our future; and
Discuss how Birch can support YOUR professional growth
For more event and Zoom dial-in info, contact
Jamaila.Applewhite-Hosten@birchfamilyservices.org
BIRCH FAMILY SERVICES is an equal opportunity employer committed to diversity and inclusion, as well as non-discrimination in employment.